We employ an empathy-driven process, with patients' needs serving as our North Star.
We immerse ourselves in the challenge.
We begin with the voice of patients, using methods like contextual inquiry, participatory design, and usability testing. We conduct stakeholder interviews to understand partner needs, constraints, and market opportunities.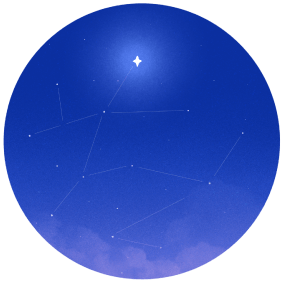 We identify our North Star.
We synthesize insights to define unmet patient needs. These serve as our guide to development as we inform design, identify whitespace opportunities for impact, and set achievable roadmaps for innovation.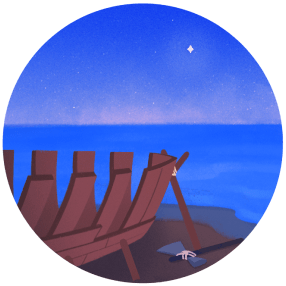 We rapidly design, test, and iterate solutions.
We help partners collaborate with end-users to iteratively develop new products and design compelling experiences. We take a pragmatic approach to product design with our partners, considering user needs holistically alongside brand needs and manufacturing constraints.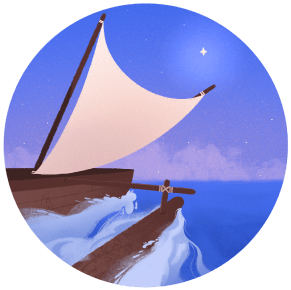 And launch to reach impact at scale.
When we have the right solution, we build teams and launch new ventures alongside our partners. Our services include software development, business model development, manufacturing and commercialization, product support, and ongoing operations.